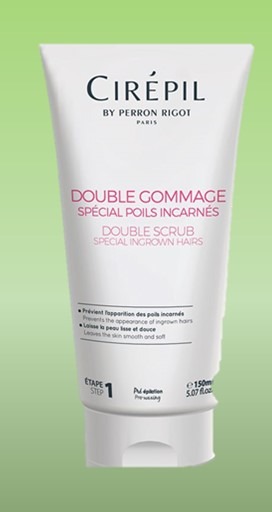 It was great talking with you today. Seems like you have a lot going on. Your dedication to your family and business make me proud of you. It is great that you have kept the good work up over these many years. I have spent some time looking at your website and thinking of how I can help. I got involved with online technology in 1998. Presently I am the Fractional Chief Marketing Officer (fCMO) at JimBroad. Our team has the strategies to put your business in the position to dominate your competition.

Zendevie is a upgraded lifestyle created for you by licensed aestheticians who carry over decades of experience. We have traveled the world in order to find the best & most exclusive spa brand for you and your skins needs. Here at Zendevie, we believe that all spa experiences should be a luxury for all circumstances. So, how can Zendevie be a part of your life? Well, we decided to bring the spa experience to the comfort of your own home. At Zendevie we commit to providing a healthy and relaxed treatment without ever having to leave your doors. We firmly hope to inspire a healthier and happier home for you.
My name is Haby and I am the CEO and founder of Zendevie. I am a proud mother of a beautiful girl and a proud woman who carries deep passion for skin rejuvenation. I have devoted my life working for major and exclusive skincare companies . This experience has blessed me with the qualifications and expertise on selecting the absolute best skin care from around the world for our clients and I look forward to meeting you soon.
At Zendevie From the moment you visit our site at Shopzendevie.com you'll have a 24h license aesthetician waiting to consult & answer all your question in order to recommend the appropriate products for you.
What makes our products unique? Simple. We only utilize products that have been reputable world wide for their high quality ingredients. Let's drop the generic products and start the skincare journey that you deserve. We are here to change the world of skincare and we would be honored for you to be a part of it.