Zendevie is a upgraded lifestyle created for you by licensed aestheticians who carry over decades of experience. We have traveled the world in order to find the best & most exclusive spa brand for you and your skins needs. Here at Zendevie, we believe that all spa experiences should be a luxury for all circumstances. So, how can Zendevie be a part of your life? Well, we decided to bring the spa experience to the comfort of your own home. At Zendevie we commit to providing a healthy and relaxed treatment without ever having to leave your doors. We firmly hope to inspire a healthier and happier home for you.
My name is Haby and I am the CEO and founder of Zendevie. I am a proud mother of a beautiful girl and a proud woman who carries deep passion for skin rejuvenation. I have devoted my life working for major and exclusive skincare companies . This experience has blessed me with the qualifications and expertise on selecting the absolute best skin care from around the world for our clients and I look forward to meeting you soon.
At Zendevie From the moment you visit our site at Shopzendevie.com you'll have a 24h license aesthetician waiting to consult & answer all your question in order to recommend the appropriate products for you.
What makes our products unique? Simple. We only utilize products that have been reputable world wide for their high quality ingredients. Let's drop the generic products and start the skincare journey that you deserve. We are here to change the world of skincare and we would be honored for you to be a part of it.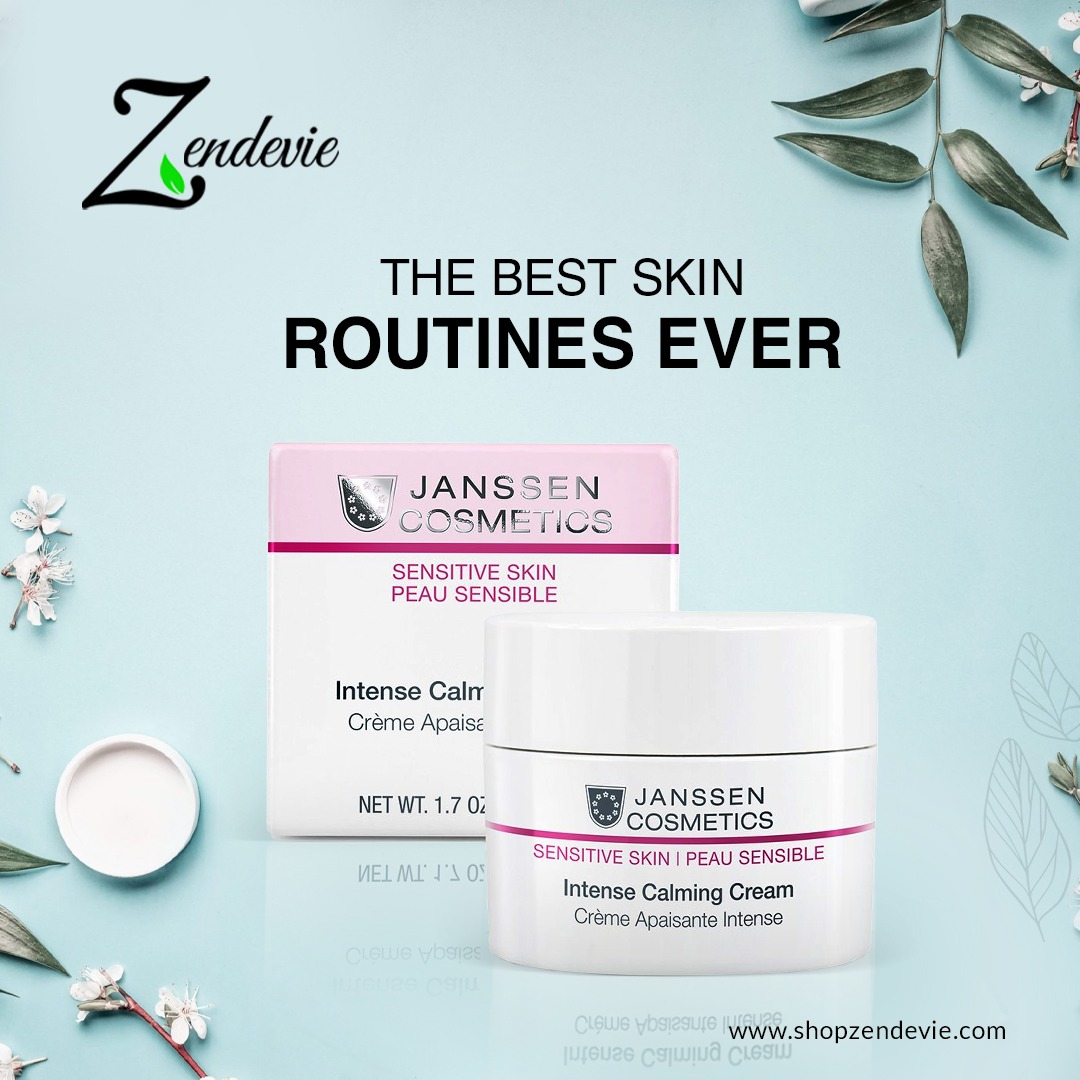 When it comes to your skin, you can never be too careful. From constant exposure to the elements and stress, your skin is bound to show signs of aging. Acne, wrinkles, dullness and fine lines are only some of the common signs youll see on someones face as they age. Thankfully there are ways to combat these signs, with a visit to a licensed aesthetician.

What is an Aesthetician
An aesthetician, or aesthetician technician, is a licensed professional who has been trained to perform medical aesthetic procedures and to manage patients with skin disorders. They are typically certified in Dermatology, and they take a special interest in skin, hair and nail related issues.

Know what you're looking for
When you're in the market for a new aesthetician, the first thing you'll want to do is assess your aestheticians experience.

Ideally, you want to go to a place that has a lot of experience with aesthetic procedures. That way, you can be sure they know what they're doing. Moreover, they should be able to answer all of your questions and address any concerns you might have.

Next, you'll want to make sure you're comfortable with the aestheticians approach. If you're not feeling at ease with the aesthetician, you'll be less likely to listen to their advice. Moreover, you might end up receiving treatment you don't need.

Let them know your skin concerns
The best way to choose a licensed aesthetician is to let them know a little bit about your skin-especially if you have specific skin concerns. If you're concerned about acne, for example, its a good idea to let the aesthetician know. Asking the right questions will help you find a licensed aesthetician who is experienced with acne-related issues.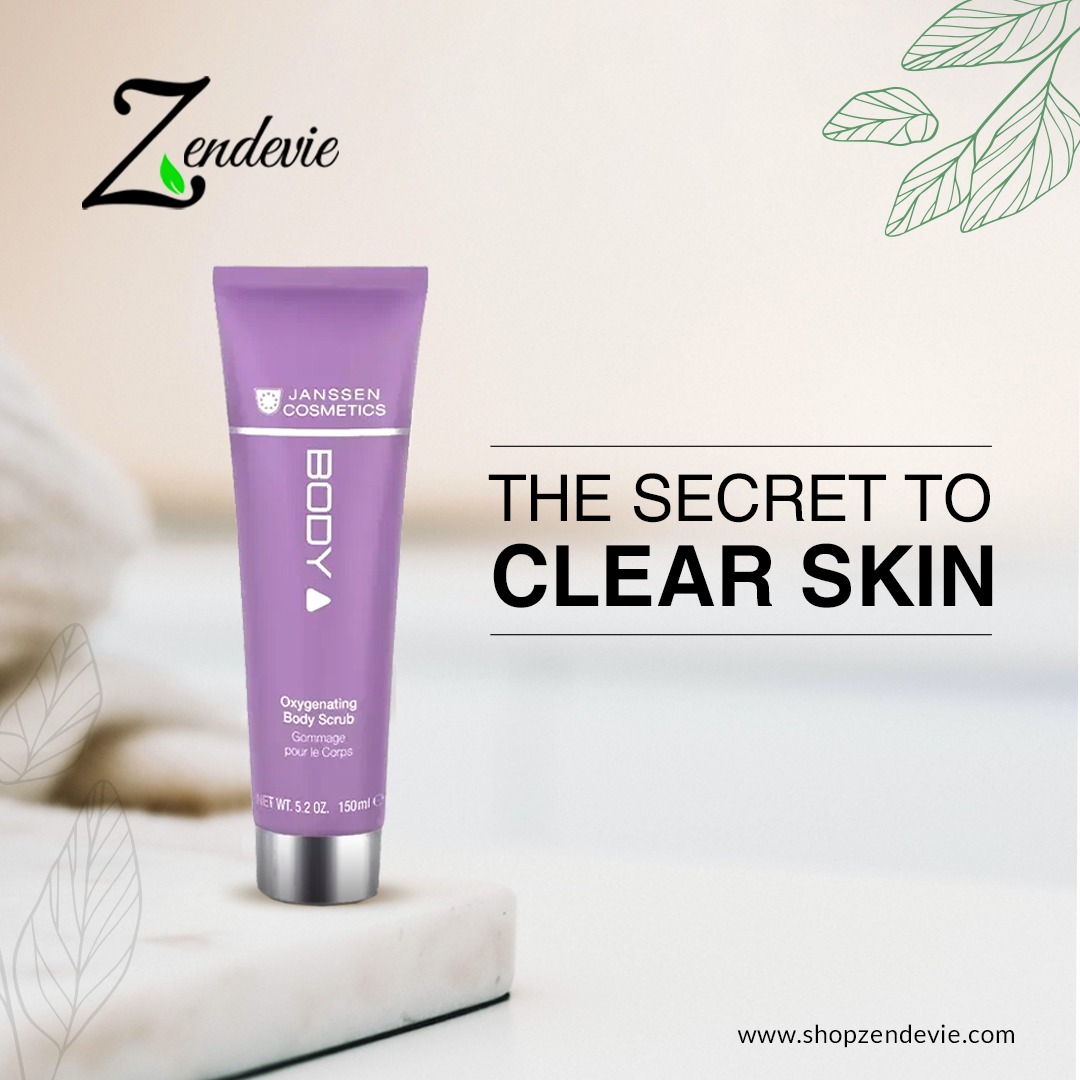 If you have sensitive skin or are particularly concerned about wrinkles, ask the aesthetician about their experience. Its also a good idea to let the aesthetician know if you have a chronic illness. Some aestheticians have experience with certain medical conditions, and that could make a difference when it comes to choosing an aesthetician.

Ask about the services they provide
A licensed aesthetician is a medical professional. That means they're experts in dermatology and skin care. Its important to know what services they provide. Ideally, you want to go to a place that specializes in aesthetic treatments. When you do, you'll get the one-on-one attention you need to look and feel your best.

Keep in mind, though, that there are a few other things you should be asking the aesthetician about. First, ask them if they offer discounts for patients with certain medical conditions. Next, ask them if they offer packages. That way, you can get the full treatment package, including skin care, at an affordable rate. Finally, ask them if they do facial waxing. That could make a big difference.

Always find out about their education and training
No matter which licensed aesthetician you choose, its important to find out as much as you can about the aestheticians education and training. Ideally, you want to go to a place that specializes in aesthetic procedures. That way, you can be sure they know what they're doing. Moreover, they should be able to answer all of your questions and address any concerns you might have.

Look for places that offer certifications, continuing education and specialty training for aestheticians. Finding a place that offers these things can help you make an informed decision when you're choosing a licensed aesthetician.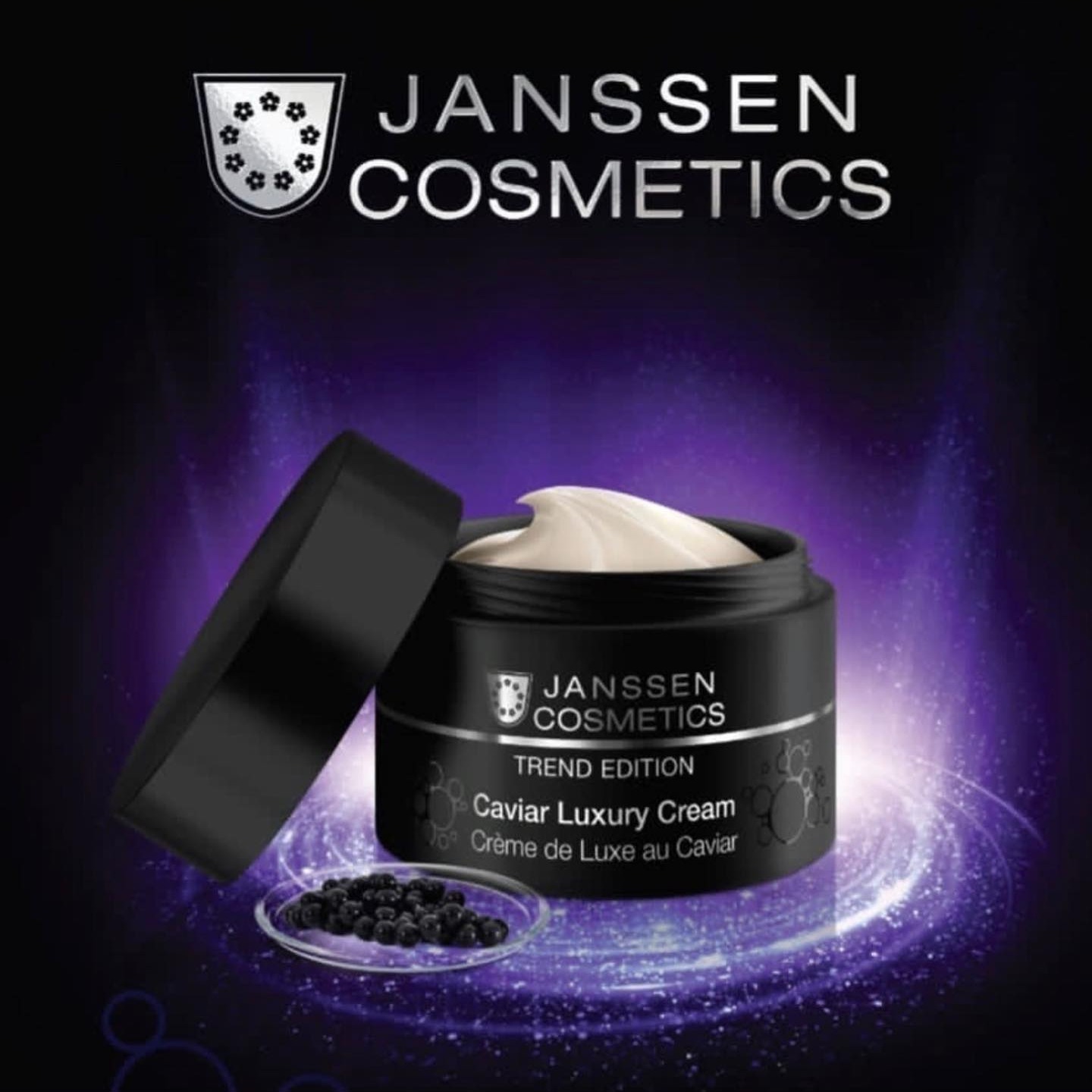 Conclusion
Finding the best aesthetician for your skin can be a daunting task. With so many options out there, it can be hard to know where to turn for quality care. Luckily, you don't have to look any further than this article. Choosing a licensed aesthetician doesn't have to be difficult. With a little bit of preparation and guidance, you can find the right aesthetician for you.