Fractional CMO

Revolutionize Your Marketing Strategy with a Fractional Chief Marketing Officer: Elevate Your Business to the Next Level!
Book A FREE Call With A CMO
Get Marketing That Drives Revenue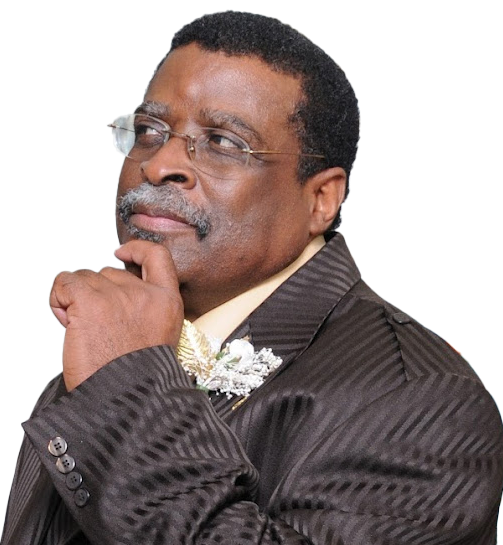 CUSTOMERS ARE SAYING ABOUT JAMES BROADNAX
Creating graphic, videos, managing content, social media, and managing reputations

From Boston, MA (20+ Years)

I was fortunate enough to meet Mr. B. (James Broadnax) 20 plus years ago as he complete his Master's at Cambridge College, Boston, MS. He use his strategies to move the club to the road of growth. Produce the entertainment, develops the graphic needed, as well as support us today in web and database technology. He gets 5 Stars in my book.
Mary - Boston, MA

From Moss Point, MS (10+ Years)
Donna Lett Joseph
5 Stars performance, I met Jim about 10 years ago when he joined our church. He went right to work creating strategies need to brain the church in the technology of the times. Creating a website, Facebook, and Google Youtube accounts and managing the content. Supported all events with technology that was needed for the day. He purchased with his own finance the first two 60 inch flat screen TVs and computers. Brother Broadnax did much, much more. Donna Joseph, Assistance Pastor.

From Mobile, AL (3+ Years)
Dr. Sonya White
Mr. Broadnax worked with me to bring my vision of an NPO to fruition. He set up the strategies need to deliver the customer's needed. Created the Facebook and YouTube pages, and manage the content. Produce many videos and graphics needed at very time to explain the process. Develop an eBook and Flipbook to document my "Becoming a Philanthropic". He also created a
websution to educate the public. Dentist, Mobile, AL
What I Bring To The Table

Expertise
I bring a wealth of knowledge and experience to the table with my extensive background in marketing strategy, tactics, and best practices, I can provide valuable insights and recommendations.

Objectivity
As an outside expert, I can provide an objective analysis of your business and marketing efforts. I can identify areas for improvement and offer recommendations that you might not have considered otherwise.

Customization
I can tailor my services to meet your specific needs and goals. I work with you to develop a customized marketing plan that aligns with your business objectives and helps you reach your target audience more effectively.

Cost-Effectiveness
Working with a fractional chief marketing officer can be more cost-effective than hiring full time. I offer flexible solutions and can help you make the most of your marketing budget.
Accountability:
As a member of your team, I take full responsibility for the success of your marketing efforts. I hold myself accountable to your goals and work closely with you to ensure that your marketing campaigns are delivering the desired results.
Ready to Grow your Business with Proven Marketing Strategy and Tactics?
Schedule Your Discovery Call Now!
I can help your business create a consistent, recognizable brand image across all marketing channels. I specialize in developing effective sales funnels that drive conversions and boost revenue.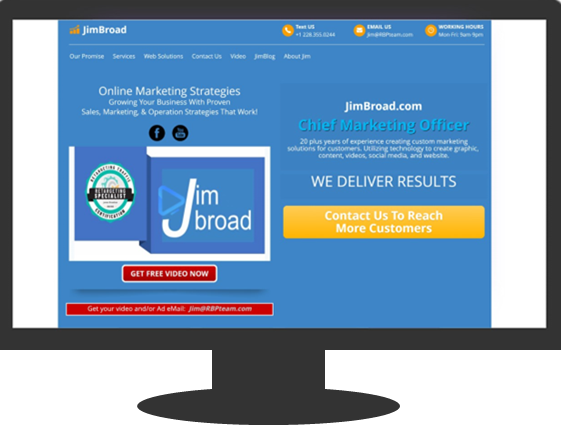 I can help your business build and maintain a positive online reputation, and develop effective marketing strategies that leverage the power of digital channels to reach your target audience.
Are You Marketing You and Your Business?
Social Media Engagement & Promotion
I can help your business create engaging social media content and develop effective promotion strategies that attract new followers, increase engagement, and drive conversions.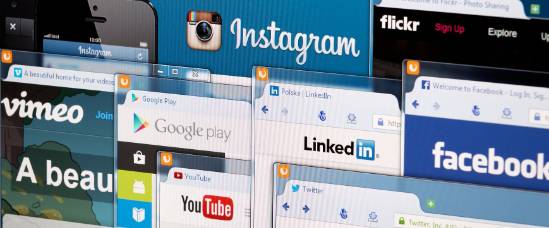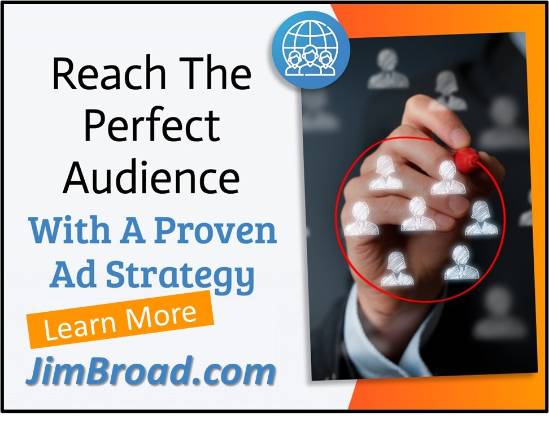 Digital Advertising & Remarketing
I can help your business develop targeted digital advertising campaigns that reach your ideal customers and maximize your return on investment. I also specialize in remarketing campaigns that keep your brand top of mind and increase the likelihood of conversions.
Brand Your Business And Get More Customers With Us By Driving More Traffic And Retargeting 100% Of All Your Website Visitors.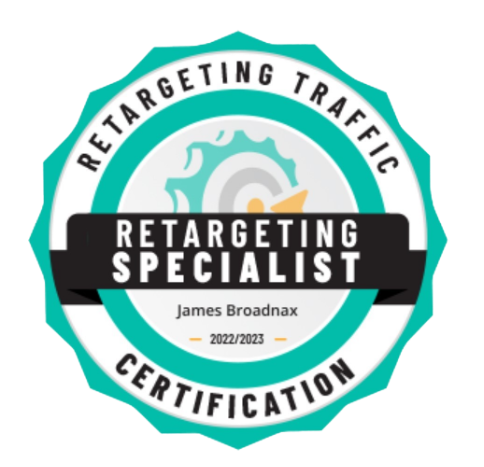 A Marketing Partner You Can Count On
Get the Marketing Your Business Needs To Grow!
I can help your business in several key areas with proven solutions. Whether you need help with branding and sales funnels, digital reputation management and marketing, social media engagement and promotion, digital advertising and remarketing, email marketing and automation, or content marketing and blogging, I have the knowledge and expertise to develop effective strategies and drive results. Let's work together to take your marketing efforts to the next level.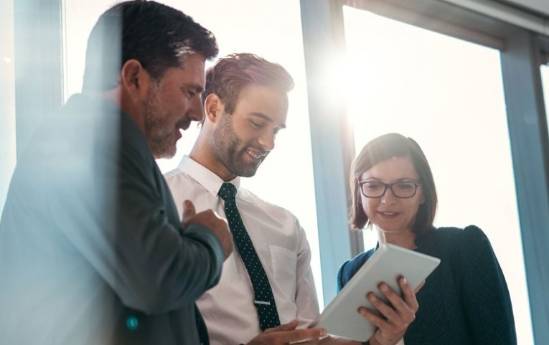 The First Step To Your Future Business Growth Is Right Here!
Book A FREE Call With A CMO