Smothers Sanitation
REVEALED
Strategies for
making HOME
places, WORK places, and PLAY places stay clean. We deliver on these Strategies
Call (228) 934-9023
SMOTHERS SANITATION STRATEGIES THAT WORK


Garbage Disposal and Portable Toilets are services that we developed strategies to reduce odors and keep every place's appearance excellent.

Garbage disposal is a device that has been used for centuries. It is an effective way to get rid of waste food products and control odors. However, there are some people who have a problem with disposing of their food waste. This may be because they don't know how to use it properly or they just don't want to do it. In this case, they would prefer to hire a professional to install one for them.

A Portable Toilet is one that is carried around by a person or company for easy use. It has become a very popular way to clean up after large events such as concerts, festivals, and sports events. Many people prefer to use these toilets over traditional restrooms because they are more private and clean. You do not have to worry about someone seeing you while you are using it.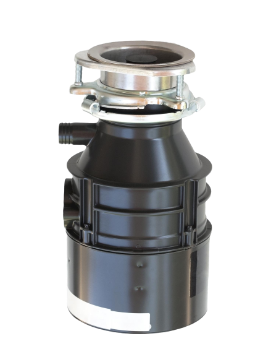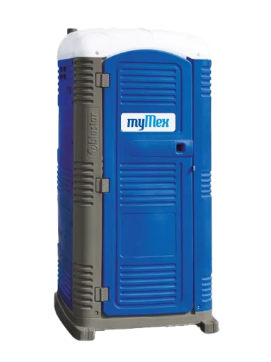 ADDRESS
Smothers Sanitation
Moss Point, MS
CONTACT
Manager@SmothersSanitation.com
Phone: (228) 934-9023