ONLINE
STRATEGIES
VIDEO MARKETING
THAT DELIVERS RESULTS
Dominate your competition with digital marketing strategies that target and convert new customers.
Contact Us To Reach
More Customers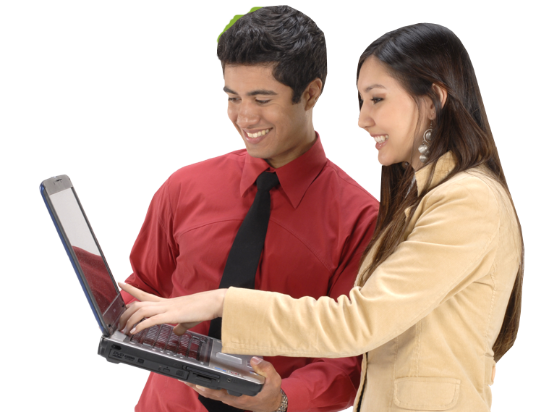 All video Ads are created by JimBroad.com and his team
Businesses spend Billions on Videos
76% say video marketing help increase website traffic.
49% grow company revenue faster with video.
76% of users visited company's website after watching video Ad on social media.
80% of users can recall a product or service after 30 days by watching video.
81% of consumers buy a product or service after watching a video Ad.
Contact Us To Grow Your Business Today